Email Account with Startasite

One of the main features of websites built using NRG Digital Ltd's 'Startasite' website building application is a built in email account called 'Webmail'.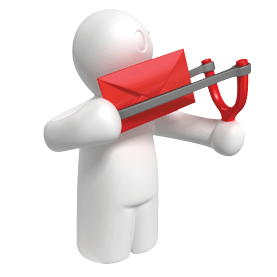 Webmail allows you to access your business emails from any computer anywhere in the world!

It also means you can have your business name (which is incorporated in your web address) also incorporated in your email address.

This can look more professional and can mean you can differentiate between personal email traffic and work related email traffic.

So for example if you are using

paulgrey1969@hotmail.co.uk

and your business is called City Plumbing

you would be better off using something like...

paul.grey@cityplumbing.co.uk

it looks more professional

So as part of your website built using Startasite we will set up an email account in with the price.

Your email address will be...

info@yourbusiness.co.uk

to access your webmail type in to your browser....

www.yourbusiness.co.uk/webmail

then when the box pops up asking for user name and password ....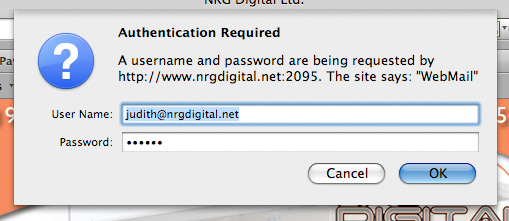 type into username....

info@yourbusiness.co.uk

then type in to password

********
Or you might see..... (either way same log ins apply)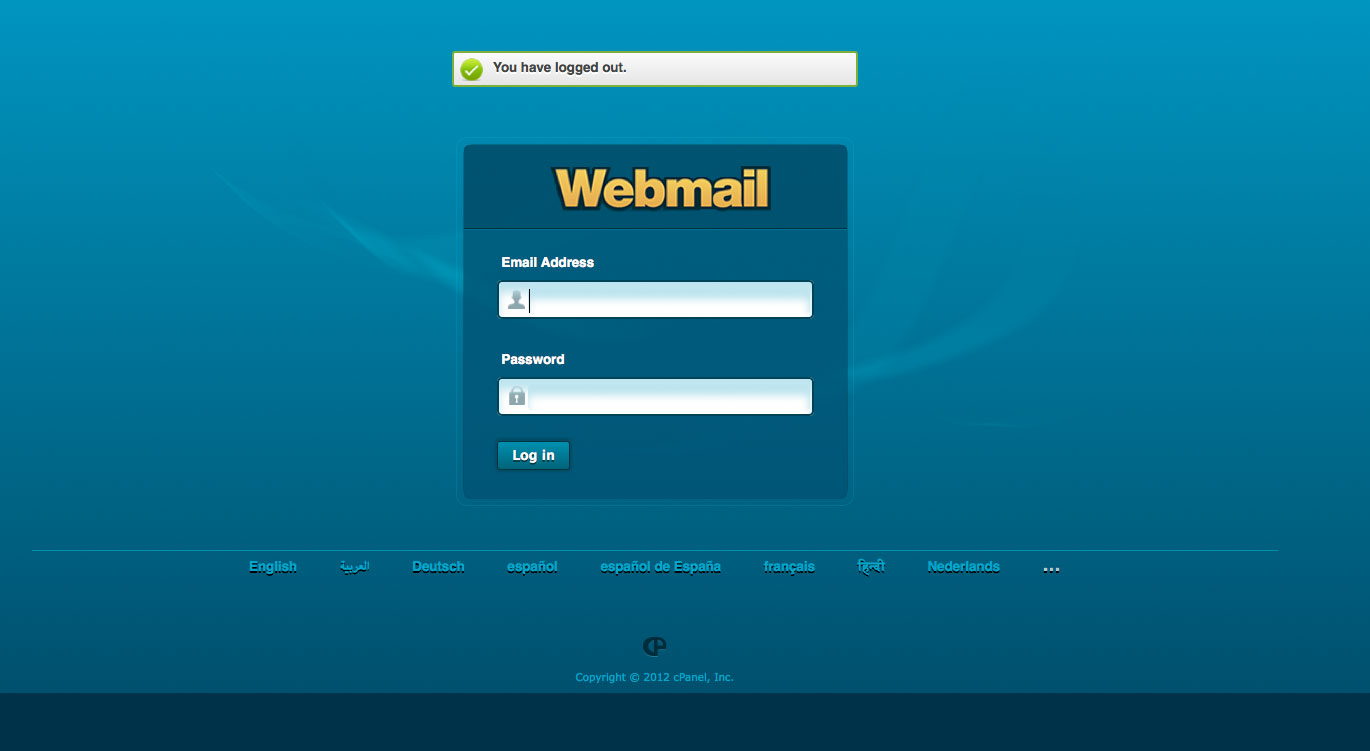 then you will see your email client option of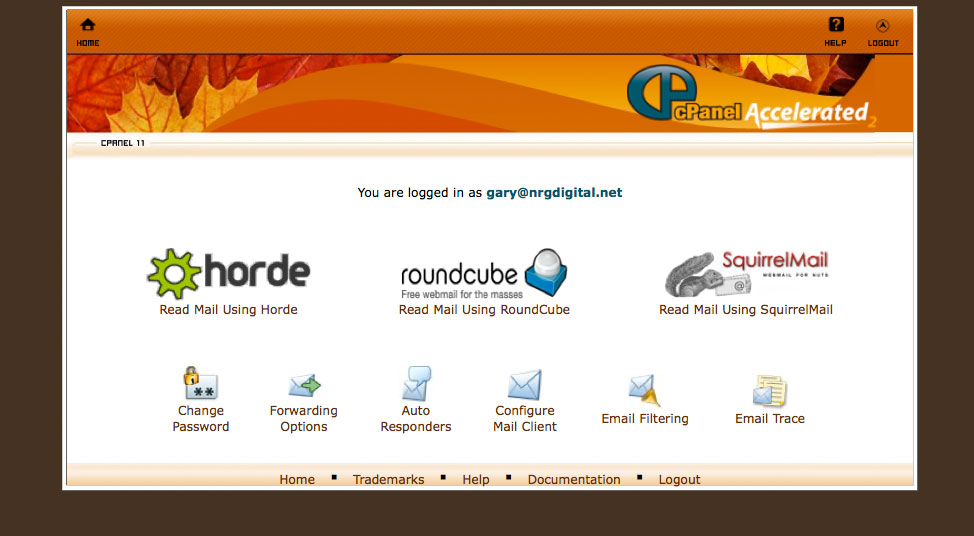 Then click on the 'Round Cube' logo

We are using 'RoundCube' at the moment and finding it really easy to use.

Want to use Microsoft Outlook? No problem. Click Here to find out how!
Want to find out how to set up your smart phone mobile? No problem Click Here to find out how!